 THE COTTAGE
Capacity up to 4 people
1 double bedroom with a double bed
1 sofa-bed for two peoples
1 complete bathroom
Equipped kitchen
Dining room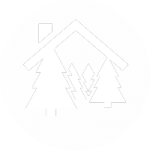 GARDEN AND SURROUNDINGS
Shared garden + 60 m2
Outdoor grill barbecue
Outdoor Furniture
Dog house SITUATION
Caldea-Inúu: at 9 km
Vallnord: at 4 km
Grandvalira: at 13 km
Supermarket: at 1 km
Commercial area: at 9 km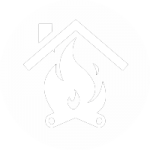 FIREPLACE
Heating throughout the house
Fireplace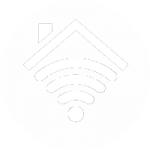 WIFI + DIGITAL TV
Internet connection
Digital television
Parquing
Ease of parking at proximity on the outside
Very close to the era, heading for the alley that leaves the Mayor Plaza, the engravings of Sornàs are conserved almost intact.
They are representations of crosses and anthropomorphic forms, whose authorship is uncertain, although the legend says they were carved by witches.
HISTORY: FROM WOOD STOREHOUSE TO A NEST FOR TWO
The Era de Casa Mariola, like most barns of its time, was used as a wood store and shelter for livestock.
It differs, however, in that it was used by the locals of Sornàs as a place to cook bread. This can be seen in the smoke-stained wall on the ground floor, which we preserved during the process of restoration as a reminder to visitors, recounting the story that in the past this particular wall had captivated people with the aroma of newly-baked bread.
Close to the barn, along the lane from the main square, the Sornàs engravings remain almost intact.
These are drawings of crosses and anthropomorphic shapes, the artist being unknown but attributed by legend to the work of witches.