OUR COTTAGES IN ANDORRA
We welcome you to the place where the past and the present weave together to create an experience that will remain in memory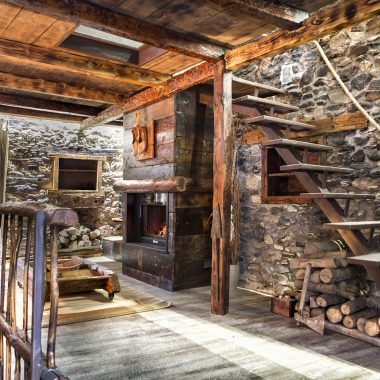 Casa Mariola
Maximum 5 people
Sornàs (Ordino)
from 195€/day
Exclusive Advantages
booking on our site
Discover them!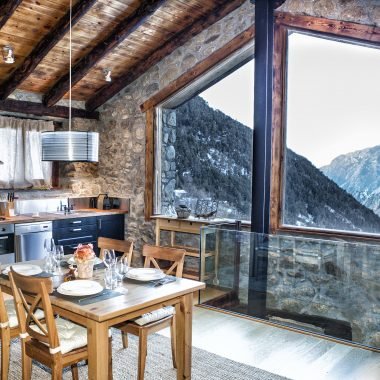 Borda del Mollà
Maximum 5 people
Els Cortals (Encamp)
from 210€/day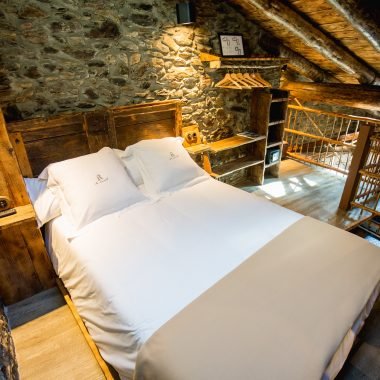 Casa Rural Era Mariola
Maximum 4 people
Sornàs (Ordino)
from 140€/day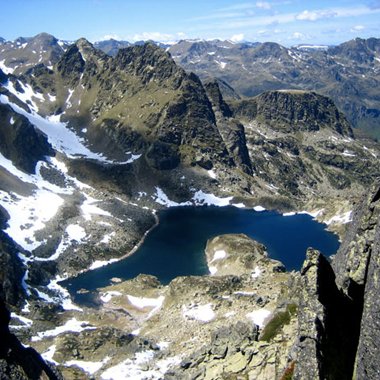 Andorra à la carte
We prepare your holidays
Choose now!
Casa rural de les Arnes
Maximum 4 people
Old Town Encamp
from 195€/day
ANIMALS WELCOME
You can come with your pet to our rural houses.
Ask for information when you make your reservation.
You will feel at home!
DISCOVER ORDINO
Nature, culture and traditions, Romanesque art … a valley to discover. Each stone, each step hide small memories of past times.
CHARMING ENCAMP
In the middle of its old town or surrounded by fields and scents of land, live the most authentic Encamp.
UNIQUE HOLIDAYS, IN COUPLE, WITH FAMILY OR WITH FRIENDS
We invite you to live Andorra from within. Rural accommodation in Grandvalira and Vallnord where you will find the best snow in winter and the most stimulating mountain in summer, in an environment of incomparable beauty and authenticity.
Thermalism, gastronomy, shopping … are some of the activities that we invite you to live during your stay in Andorra.
Do you want to discover them?
Do you want to discover them?