ANDORRA "À LA CARTE"
Getaway in rural accomodation under your request.
We manage a getaway in a cottage in function of your needs.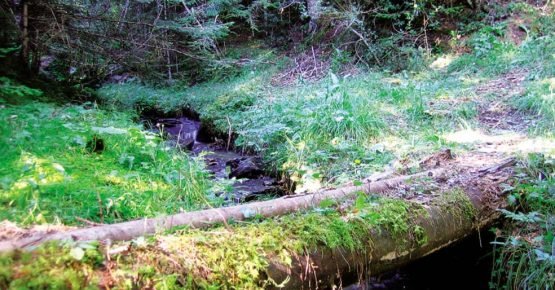 Trekking
Trekking is a mountain specialty which consists of walking trails through the countryside or the mountains. It's a unique way to be in contact with the nature and enjoy a lot. Andorra is formed by mountains, with beautiful valleys around 3000m high. There are more than 65 picks at 2500 m high and more than 60 lakes. Going through trails you can know the best places of this little big country.
Minimum 2 persons.
Different trails adapted at different levels.
Departures all days from may 15 to november 15 at 9h.
Duration 4 hours, ½ day.
Insurance montagne: 5€/person.
4 hours Excursion (1/2 day) >> Price/person
40,00€/pax >> 2 people
30,00€/pax >> 3-4 people
25,00€/pax >> 5 people
Night trekking
Trekking of 2 hours with night group, minimum 2 persons, departures all Wednesdays and Saturdays at 21-22h.
From may 15 to november 15.
Easy level.
Price: 20€/person
Climbing path
A via ferrata is a route both vertical and horizontal equipped with different material: nails, staples, dams, railings, chains, suspension bridges and zip lines, which allow to reach safety areas difficult to access for walkers or not accustomed to climbing. Andorra has more than 15 vias ferratas in different levels and lengths, you can choice in function of your level, where you can enjoy with an spectacular views.
Minimun 2 persons.
Duration depending on the difficulty.
Material include: guide, harness, heatsink.
Departures all days at 9h and 15h. From may 15 to november 15.
Insurance : 5€/person.
Via Ferrata Price/person
Perfection Level 3-4 hours 40,00 €
Option to choose another levels
Bikexperience; Electric MTB – Rent a bike – Bikepark
Electric mtb excursion in Vallnord during 3 hours. Minimum 3 pax and maximum 6 pax. Hours from 10.30 – 17.30. Ask for availability.
Andorra has different tracks de MTB, and their ski stations Grandvalira and Vallnord have their own Bikeparks, with a different level tracks. In some towns, also, you can enjoy with the family through bike paths. The Pardinas path, the route of "Ferro" or the Gall path, are some of the tracks you can enjoy with MTB, discovering the country.
We manage your rent bike, forfaits and lessons.
Electric MTB >> Mín 3- Màx 6
3 hours                  85€/pax
Flight with helicopter
Touristic and panoramic flights from 10 or 15 minutes.
You can enjoy flying over the mountains of Andorra. (At least 4 people).
Heliand >> Price/person
10 min flight          75€ /pax
15 min flight       105€/pax
Horse riding
Here you can see the forest life of Andorra on a horse. Ideal paths for all the family in a different way. Ideal routes for the whole of family, where it combines the passion for nature and the passion for animals, while discovering the forest life.
Duration : from 1h to 3 hours.
Place: Aldosa
1 hora horse riding >> 21 €
Tickets to Innú
Enjoy a thermal experience in the heart of the Pyrenees. Combine the peace and tranquility of our rural houses, with the properties of the thermal water of Innú.
Innú >> Price/person
Morning ticket >> 49,50€
Afternoon ticket >> 59,50€
Another type of tickets, ask us.